Surfing at Playa Hermosa
---
Playa Hermosa means translated "the beautiful beach" and is located 7 minutes walk from our property. The extensive beachbreak on the beautiful coast is a paradise for surfers of all levels. We have constant waves all year round, only a few surfers and you don't need a neoprene.
As experienced surfers and licensed instructors we offer surflessons for surfers of all levels. We know the spot like no other and have a large selection of suitable boards for you. Grab your board, maybe get some surf lessons and treat yourself to some nice waves.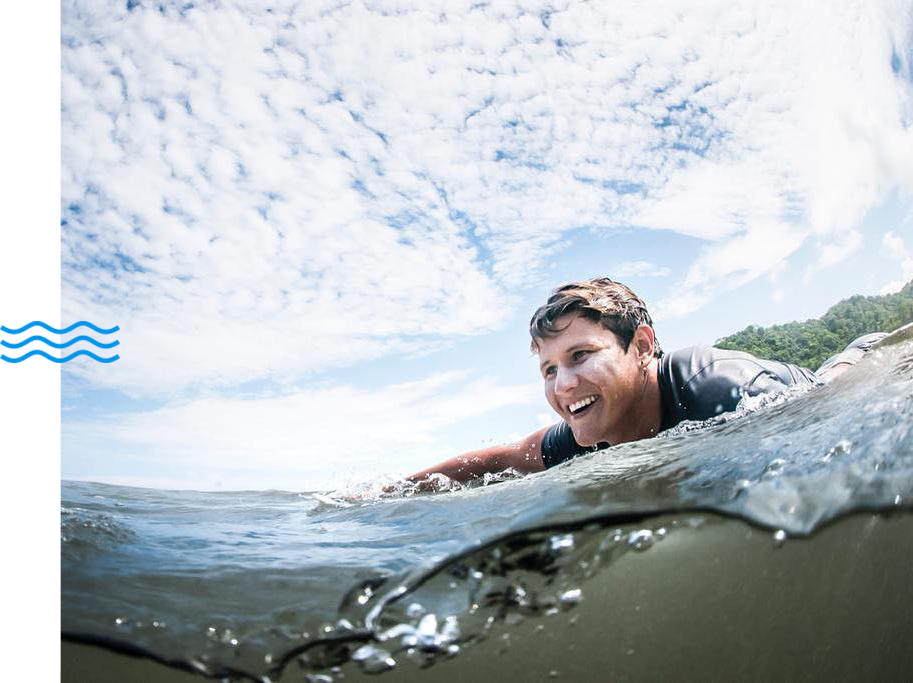 Armando Perez
---
Hello my name is Armando and I have been surfing since I was a child. The waves of Playa Hermosa are my home and I am a very good host. As a surf instructor I will lead you step by step to the line-up and guarantee you at least one "wave of the day". Together we read the sea until you understand it for yourself.
---

---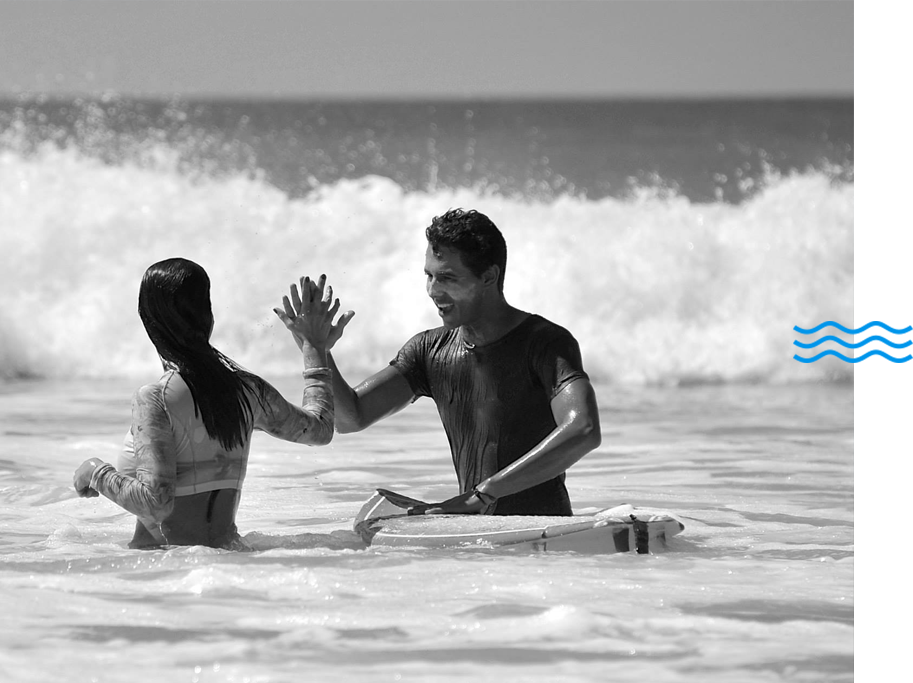 Gero Perez
---
Hello dear friends. Surfing is more than sport. It is a lifestyle that my friends and family live every day. The tides create the rhythm and the waves create a melody. No matter what level you are on, I will help you to hit the right beat. You set the pace - the main thing is that you have fun!
---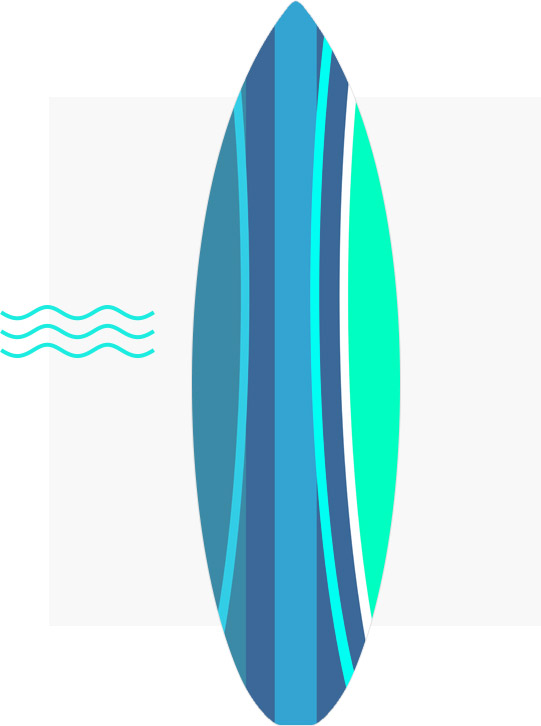 Surfboard rental
$10/day
---
We have a large selection of boards. For beginners we have big stable softboards. For advanced boarders we have good boards in every size. Different shapes, fins, tails, noses, rocker and thickness determine what is suitable for you. In consultation with us we can give you the maximum fun. Because nothing is more disturbing in a surf session than an unsuitable surfboard. Grab your board and ride the waves!